Code of Conduct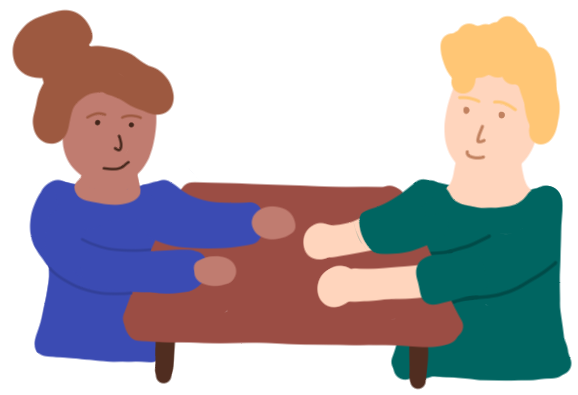 We ask that all participants treat each other and the space with kindness and respect. Any violence, whether physical or verbal, will not be tolerated.
Acts of harassment are not tolerated, they can include but are limited to offensive language regarding race, gender, age, sexual orientation, disability, physical appearance, weight, religion, and social/economic class. Harassment can also include sharing sexual images, intentional intimidation, stalking/following, unsolicited photography/videography, inappropriate physical contact, and unsolicited sexual attention. Any participants who feel uncomfortable during the event are asked to read the reporting procedure below.
If your behavior is making somebody else uncomfortable, this is harassment and you are expected to stop. Anyone asked to stop a harassing behavior is expected to comply immediately. Everyone, including participants, mentors, volunteers, speakers, and organizers, is expected to comply with this policy.
Beantown Bash is held at Tufts University. Therefore, all participants must comply with the requisitions of the Tufts Data Intensive Studies Center. Notably, we expect all participants to treat the space and Tufts students with respect. All Beantown Bash participants are asked to not disturb the environment or the students in it while inside the building.
Reporting Procedure
If you feel uncomfortable or are being harassed, believe that the code of conduct has been violated, or notice someone else being harassed, please report it immediately by one of the following methods. Your identity will remain anonymous.
Email

[email protected]

.
Talk to one of the event organizers (Vivian Yang-Schmidt, Leah Vashevko, Roshan Karim, Kevin Yang, or Davis Rattanajivai).
Your Agreement
Any participant of the Beantown Bash hackathon that violates the above, may receive a warning or be asked to leave the premises and may not be allowed to participate in any further events with Beantown Bash. The Beantown Bash team reserves the right to any response that we deem necessary.
If you have any questions regarding these policies, please email [email protected] with your concerns.